Guitaret

Jasno
Jasno [i ̯asno] is a delicate recreation of a forgotten German instrument that sounds like a cross between a celesta, a music box, a hang drum and who knows what else. Captured through a hand-made tube preamp, sampled with love.
The Hohner Guitaret (which Jasno proudly brings to your studio in the digital form) is an extremely rare instrument made for about two years in the 60s. It sounds familiar, yet different enough to bring some character and interest to your scores. Nick Cave and Warren Ellis used it to great effect on a soundtrack to 'The Assasination Of Jesse James'.

Besides the standard finger-plucked sustains, you'll also get an articulation where the instrument was performed with mallets (both of these have 5x repetition samples), loose tremolos as well as a softly-performed random plucks which work like this: you play a chord and magic hapens.
These
humanly sampled
electro-acoustic articulations are only a half of the story, though. What you'll also find is a collection of sound design Afterglow patches, created by processing the Guitaret using vintage hardware and tape. Some of these patches feature a digital tape looping machine, giving you control over speed, pitch, direction and overall dirt of playback.
It's a collection of bespoke patches that evoke that dusty, analogue vibe, ranging from fragile and soft to dirty remains of the original signal. Think of them as an ultimate inspiration pallette that you can shape and perform using the interface or your favourite MIDI controller.
'I can't think of any other company out there, that offers so personal and intimate sounding stuff, that very easily fits well in your mix.'

- Trentemøller
A beautifully captured Hohner Guitaret, performed using different techniques.
Ambient sound explorations crated with tape and vintage outboard.
What makes it different?
Sometimes a well-tried combination of instruments works great. But sometimes, your score needs something a little more special and... quirky.

I think that the Guitaret is one of such things. It sounds familiar, yet lovingly strange. It will bring a lot of individuality to every song or fill the shoes of a music box in your next trap masterpiece without sounding cliché.

And when plucking or hitting the tines with felted mallets isn't what the doctor ordered, turn to one of the Afterglow patches and explore textures you won't find anywhere else.

And yes, there is noise, because - contrary to what we're made to believe - it's there where you record stuff. If you were wondering why most sampled instruments sound like liquid plastic, this is it - noise reduction sucks the tone and life away. If you hate noise, I'm sure there are other instruments that will fit your needs better.



Want to know more?
Download the handbook
Expression ready

The instrument comes pre-mapped for any knobs and sliders so you can get hands-on from the get go. The mapping is kept consistent with the other Felt Instruments' plugins.

It works great with standard MIDI keyboards, Expressive E Touché and all controllers that have a mod wheel.

If you own a MPE device, such as the ROLI Seaboard, you can perform the Afterglow patches using a multi-dimensional polyphonic control, shaping the textures on per-note basis.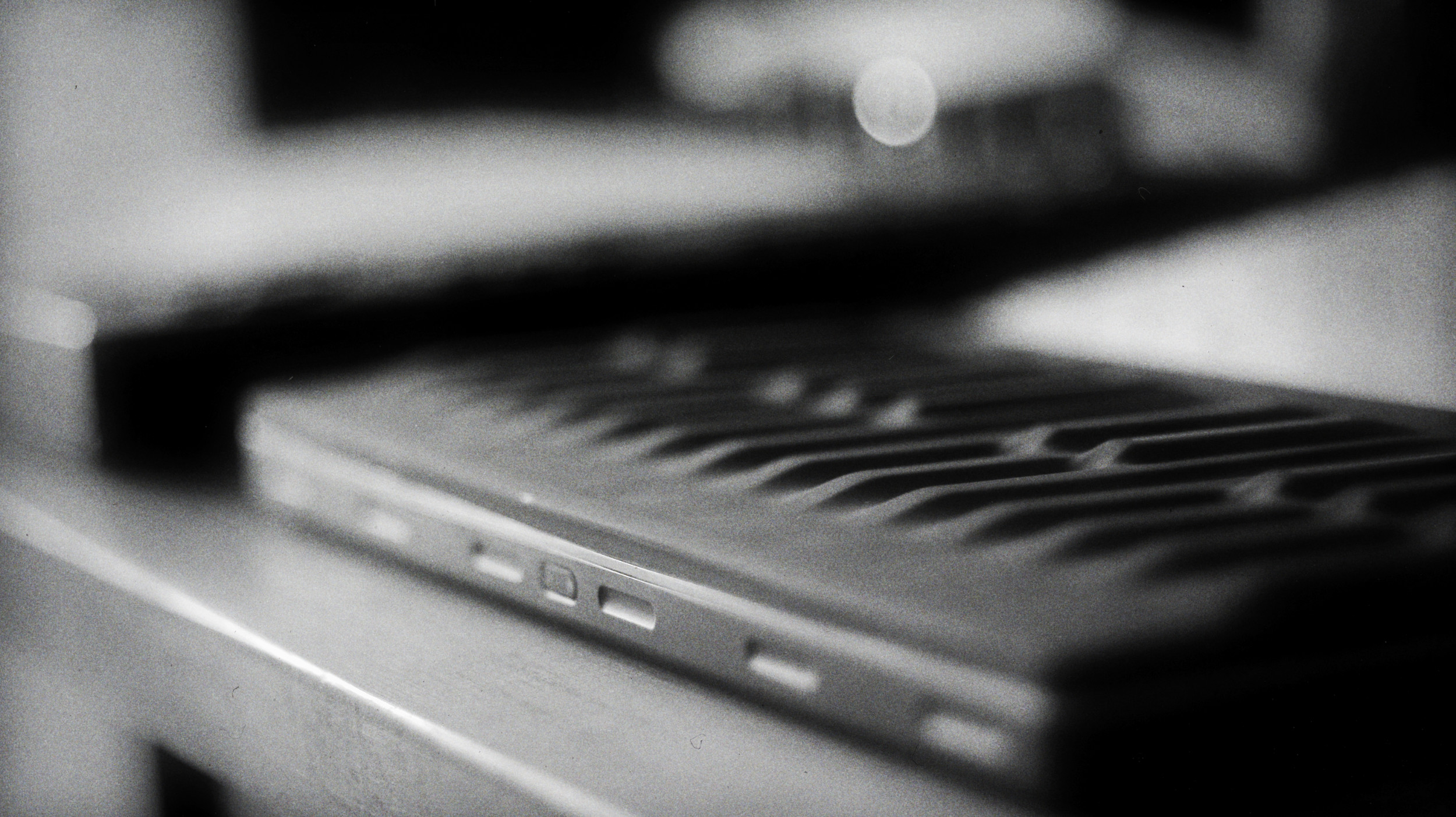 Plugin

VST / AU / AAX plugin for Windows and macOS (10.11 or newer). Lifetime free updates. Watermarked to you. Downloads with Pulse.

1,39GB installed, twice as much required for setup. 8GB of RAM and an i5 or better CPU required. MPE requires a compatible host.

The plugin supports every major DAW like Ableton, Logic, Pro Tools, Cubase, FL Studio, Studio One, Reaper etc. Mac and Pro Tools versions 64-bit only.
Acoustic

Plucks
G3-E5, 5xRR, 4 dynamic layers
Mallets
G3-E5, 5xRR, 2 different kinds of mallets, mapped by velocity
Unsynced tremolos
G3-E5, 1 dynamic layer
Random cloud
G3-E5, 1 dynamic layer, tape controls
Afterglow

Echoes
Becoming Ocean
Piano Drop
Disperse