Celesta

Helenko
This is not your standard posh celesta to play at the wizard's party. Helenko brings an extremely rare 1930s instrument to your studio. All of its quirky beauty is still there. It just doesn't weigh as much.
If there's a rule of thumb that could be applied to most instruments, it's that the smaller they are, the more character they have. Instead of going for a posh concert sound, Helenko captures a rare tabletop celesta made by Jenco in the 1930s.
Sampled humanly
with multiple round robins and mechanical noises, using unobtanium analogue kit, it's ready to become a highlight of your sonic palette. That is, unless you feel like a celesta should be played only with a serious face and white gloves.
Simply put - if you're looking for that Trentemøller / Mogwai / Tom Waits / Björk / Radiohead kind of vibe, look no further.

The acoustic part is complimented by a collection of bespoke Afterglow patches. Created by processing the recordings with vintage hardware and tape, they range from fragile and soft to dirty shades of the original signal. Think of them as an ultimate inspiration pallette that you can shape and perform using the interface or your favourite MIDI controller.
'Simply the best sounding celeste plug-in out there.'

- Trentemøller
A characterful 1930's tabletop celesta, captured using hand-made ribbon mics and vintage tube gear.
Ambient sound explorations crated with tape and unobtanium outboard.
What makes it different?
If you were to go to the forums and look for opinions on what's the best sampled celesta on the market, you'd notice that the Harry Potter theme seems to be the ultimate reference for the tone.

I'm not interested in that, nor in the Nutcracker suite. Helenko is all about highlithing the individual character of the instrument and the expression of the performer. It sounds fragile, moody and somehow dusty.

And yes, there is noise, because - contrary to what we're made to believe - it's there where you record stuff. If you were wondering why most sampled instruments sound like liquid plastic, this is it - noise reduction sucks the tone and life away. If you hate noise, I'm sure there are other instruments that will fit your needs better.



Want to know more?
Download the handbook
Analogue sound
out of the box
Helenko was recorded and processed entirely using state-of-the-art, extremely rare outboard kit. The signal chain on the acoustic articulations includes a Rohde & Schwarz U23 (a legendary compressor which served as an inspiration for the Fairchild), Klein & Hummel UE1000 and Fonia KM-50, which is so rare that you haven't heard about it, most likely.

For the Afterglow collection, the standout pieces include a filter used by Stockhausen, an EMT 224 reverb, a Gates Level Devil (proudly taken from Nils Frahm's studio) and an early digital pitch shifter made by Publison somewhere between Frace and the 7th gate of hell. To keep it short - there's no need to add a pile of analogue emulating plugins. The vibe is already there.
Expression ready

The instrument comes pre-mapped for any knobs and sliders so you can get hands-on from the get go. The mapping is kept consistent with the other Felt Instruments' plugins.

It works great with standard MIDI keyboards, Expressive E Touché and all controllers that have a mod wheel.

If you own a MPE device, such as the ROLI Seaboard, you can perform the Afterglow patches using a multi-dimensional polyphonic control, shaping the textures on per-note basis.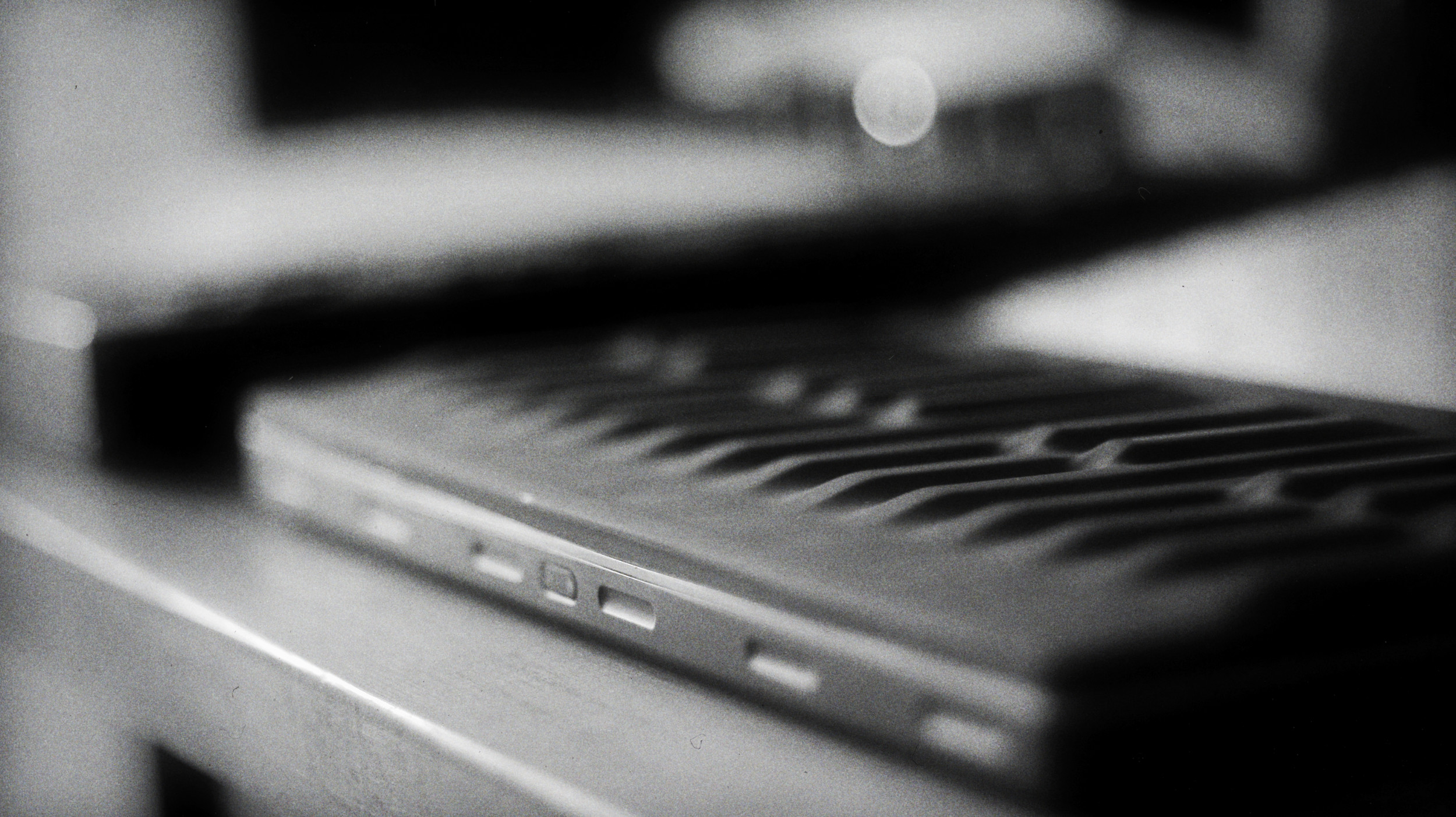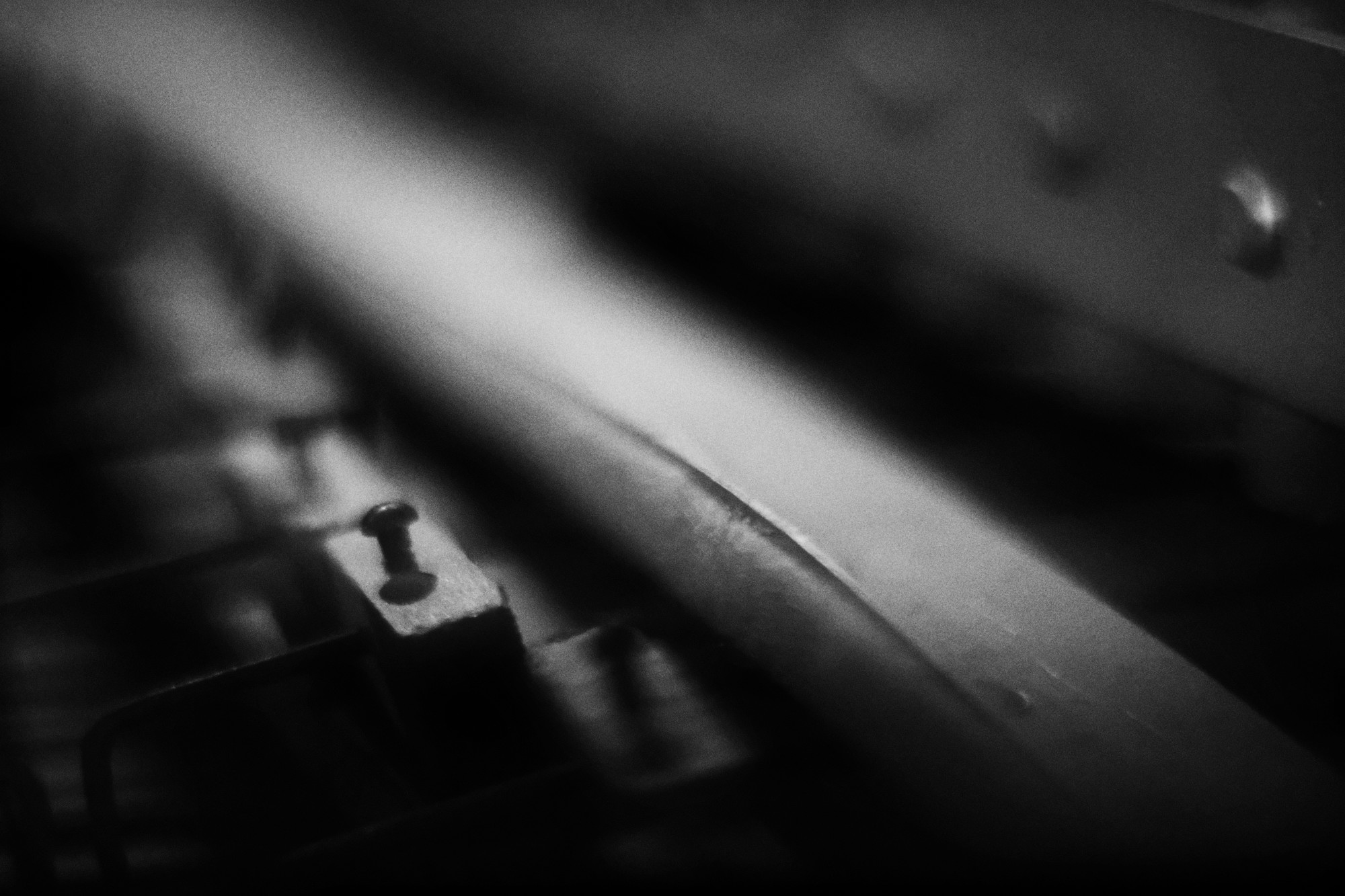 Plugin

VST / AU / AAX plugin for Windows and macOS (10.11 or newer). Lifetime free updates. Watermarked to you. Downloads with Pulse.

2,21GB installed, twice as much required for setup. 8GB of RAM and an i5 or better CPU required. MPE requires a compatible host.

The plugin supports every major DAW like Ableton, Logic, Pro Tools, Cubase, FL Studio, Studio One, Reaper etc. Mac and Pro Tools versions 64-bit only.
Acoustic

Sustains
C3-C7, stretched from C4-C7 recordings, 5xRR, 3 dynamic layers, lid animation controls
Lid tremolo
C3-C7, stretched from C4-A6 recordings, 3xRR, random timings, squeaky!

Afterglow

Days Of Our Lives
Dancing With Devils
Arrival
Lighthouse
Rosemary Was Right